Modern Metrics
At performance.now() 2022, I gave a talk titled "Modern Metrics (2022)".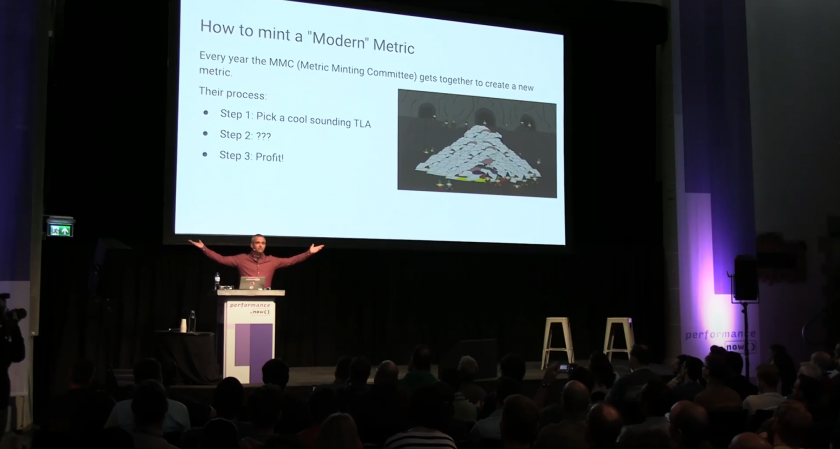 Here's the description:
What is a "modern" metric anyway? An exploration on how to measure and evaluate popular (and experimental) web performance metrics, and how they affect user happiness and business goals.
We'll talk about how data can be biased, and how best to interpret performance data given those biases. We'll look at a broad set of RUM data we've captured to see how the Core Web Vitals correlate (or not) to other performance and business metrics. Finally, we'll share a new way that others can research modern metrics and RUM data.

At the conference, we also announced a new project called the RUM Archive. Inspired by other projects like archive.org and httparchive.org, we want to make RUM data available for public research. We're regularly exporting aggregated RUM data from Akamai mPulse to start!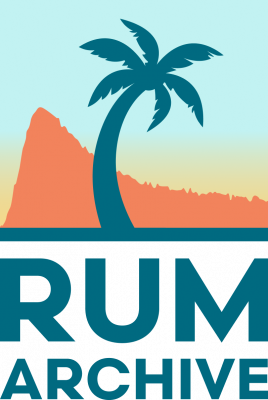 I'll blog more about the RUM Archive later!
You can watch the presentation on YouTube or catch the slides.